ABOUT US
Cash management is one of the most important tasks in achieving overall financial health. People often have cash challenges that are unique. Today's financial situation works in a complicated fiscal environment.
Such an environment demands a well-planned, intensive, and aggressive approach to managing cash flow. Cash is only one thing that can make change in your life when you are in unwanted situation. Suppose you are on a tour or in some medical emergency with an empty wallet. All You Need at that time is Cash. We want you any time money in form of cash in your hand. This is our philosophy.
Consequently, for availing liquid cash one must seek necessary help of our professionals so financial problems can be resolved. For having such liquid cash against credit cards, one needs to submit necessary documents as

* Credit card statement in original
* Voter I-card or any other identity card in original
* Electricity bills or telephone bills in original
* PAN card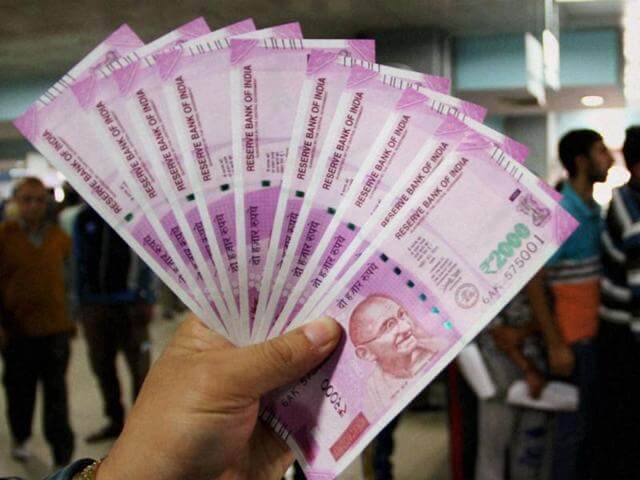 Request a free call back
Have a business to protect?